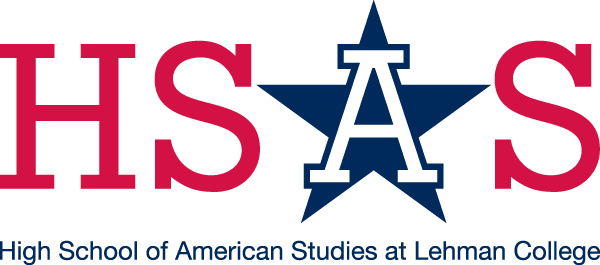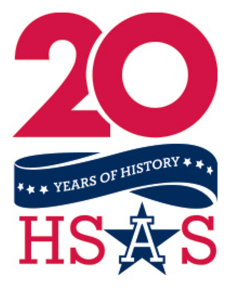 Click HERE to nominate a teacher. The Big Apple Teacher Awards are accepting nominations for teachers that have gone above and beyond to contribute to their school's community.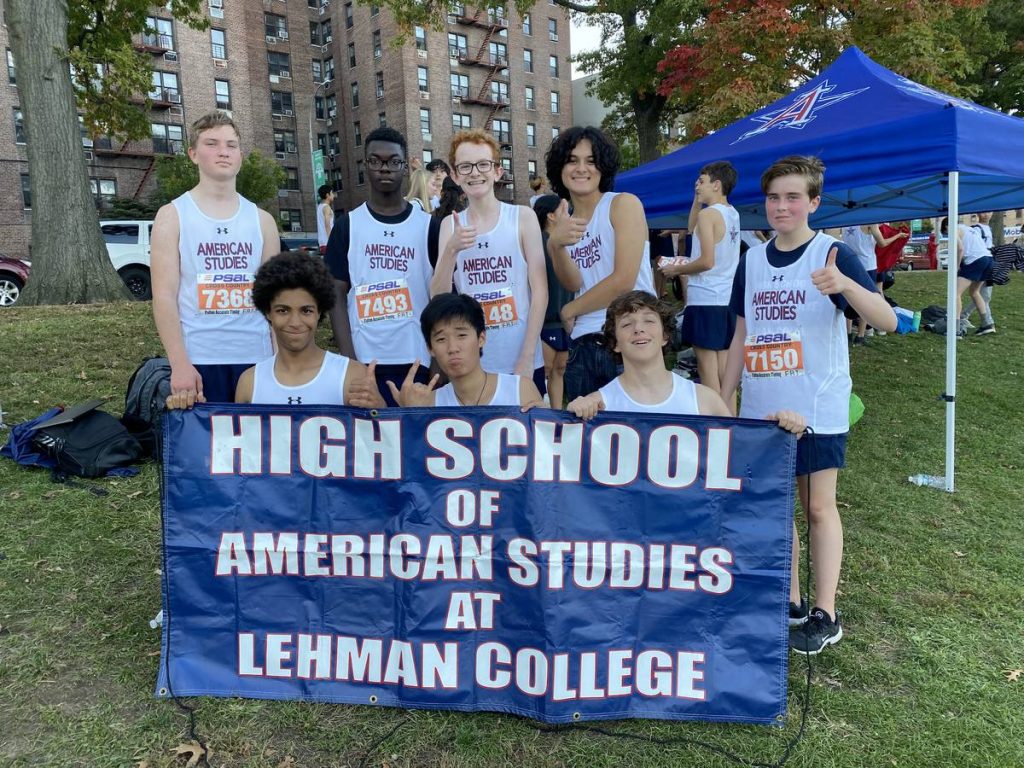 Click Here to read the latest edition of our school newspaper, created and written for our student body about our school community!
We celebrated our seniors on the HSAS boys' and girls' basketball teams last week.
Congratulations to HSAS Debate for their second debate tournament for the year.
Congratulations to Alex Berman, who has been recognized as a winner of the international "Inspire Like Churchill" Competition.
About HSAS Admissions
The High School of American Studies at Lehman College is a specialized high school established under New York State Law 2590 section-G to serve the needs of gifted New York City students.
Course Catalogue and Academic Policy Guide
Learn more about our classes and academic policies in our Course Catalogue here.
Join the PTA
A very special aspect of HSAS is the tremendous level of parent involvement. We look forward to seeing you at our many PTA meetings and events throughout the year.  
PTA meeting dates:
October 25 (Tuesday)
November 29 (Tuesday)
December 13 (Tuesday)
January 17 (Tuesday)
February 14 (Tuesday)
March 14 (Tuesday)
April 18 (Tuesday)
May 16 (Tuesday)
June 6 (Tuesday)
Important Forms & Policies
Contact Parent Coordinator
Contact Anna Paula Trebo Fiore, our parent coordinator, if you need information or assistance.
Phone: 718-329-2144 Ext 1224
Email: atrebofiore@schools.nyc.gov