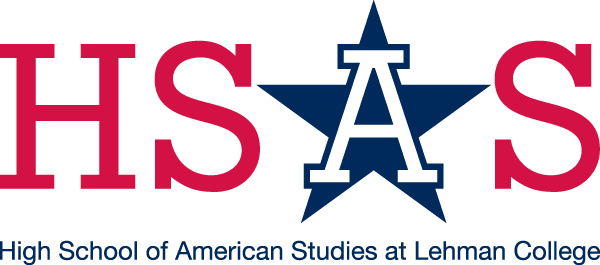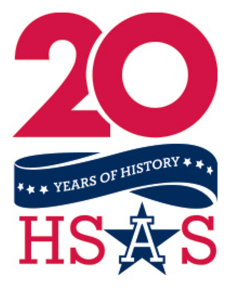 On April 24, HSAS students and staff were treated to a performance by the Bardekova Ensemble, a woodwind quintet. Led by Ellen Bardekoff, the group performed works by Gershwin and Vivaldi, among others. The ensemble consists of professional musicians, one of whom is...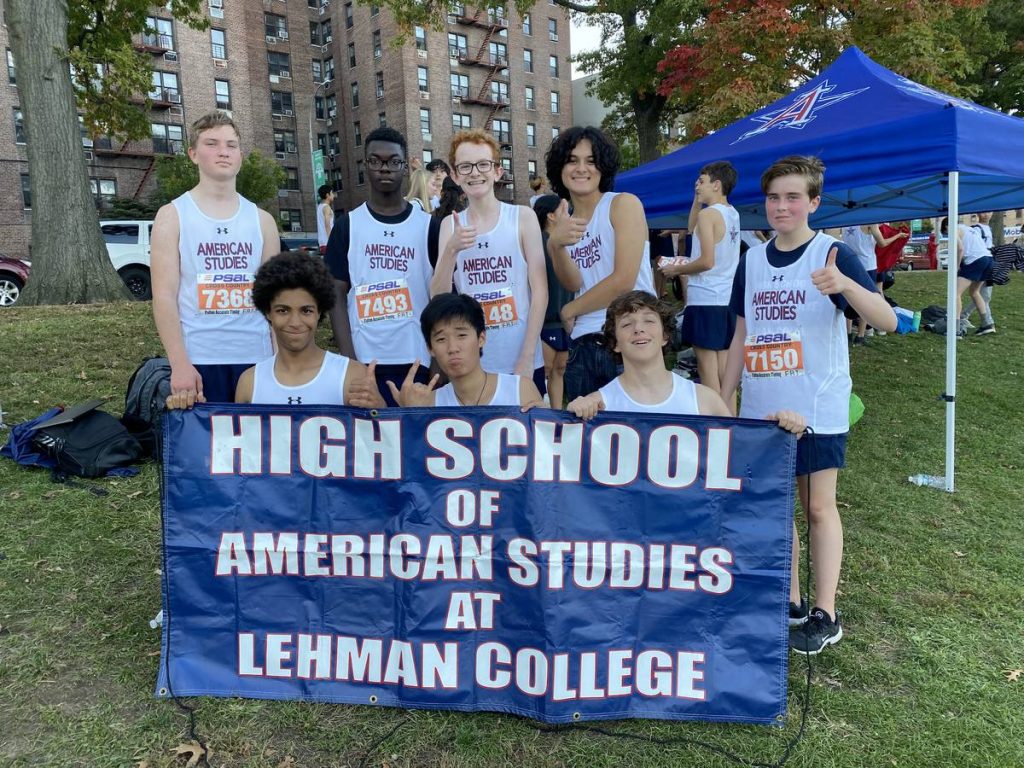 Ranked as a top 15 team in the city last season, the Varsity Boys' Baseball team is hungry for revenge. Led by veteran coach Peter Nizzari and seniors Elijah Slarskey, Will Brody, and Darwin Bryen, the team is armed with the experience to make a deep run into this...
About HSAS Admissions
The High School of American Studies at Lehman College is a specialized high school established under New York State Law 2590 section-G to serve the needs of gifted New York City students.
Course Catalogue and Academic Policy Guide
Learn more about our classes and academic policies in our Course Catalogue here.
Join the PTA
A very special aspect of HSAS is the tremendous level of parent involvement. We look forward to seeing you at our many PTA meetings and events throughout the year.  
PTA meeting dates:
October 25 (Tuesday)
November 29 (Tuesday)
December 13 (Tuesday)
January 17 (Tuesday)
February 14 (Tuesday)
March 14 (Tuesday)
April 18 (Tuesday)
May 16 (Tuesday)
June 6 (Tuesday)
Important Forms & Policies
Contact Parent Coordinator
Contact Anna Paula Trebo Fiore, our parent coordinator, if you need information or assistance.
Phone: 718-329-2144 Ext 1224
Email: atrebofiore@schools.nyc.gov