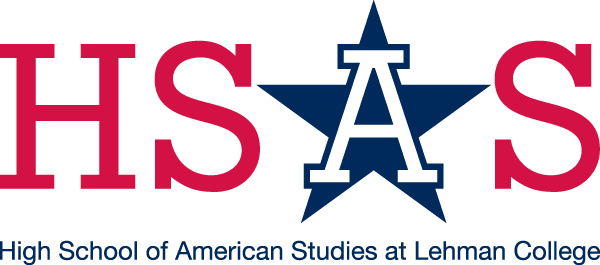 Please join us to learn more about HSAS! Thursday, October 12, 2023, at 5:30 PM Lehman College Performing Arts Center ​Please click this link for additional information:...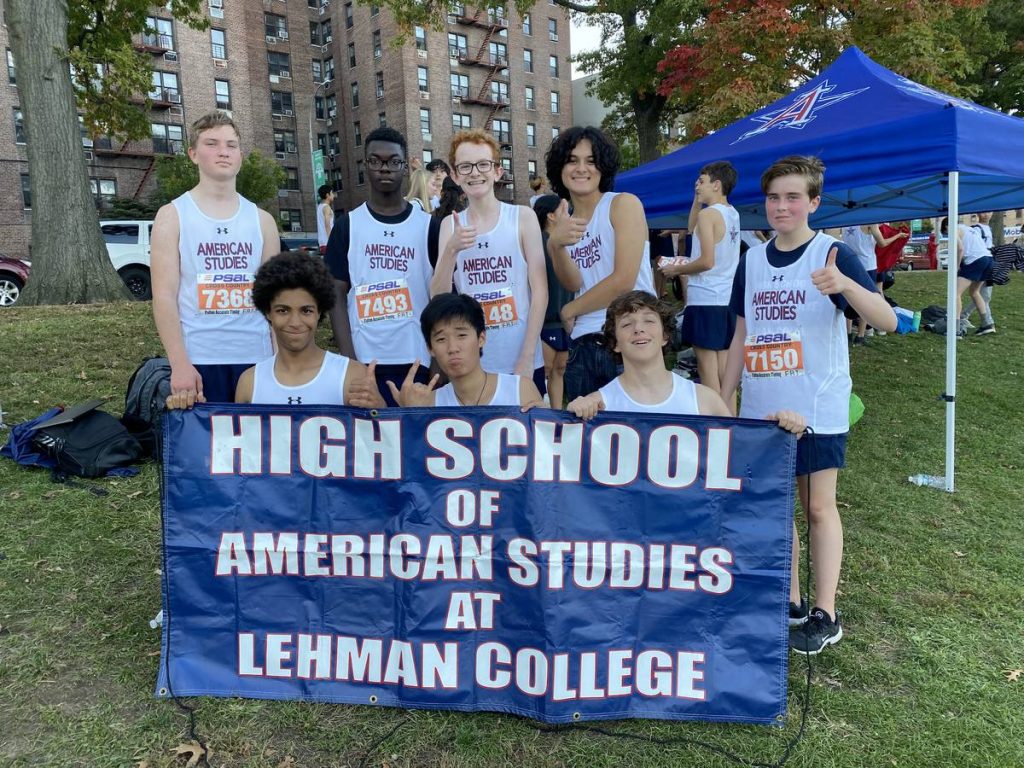 The Boys Cross Country season is in full swing. They have been training for their season for the past four weeks, looking to improve on their outstanding 2022 season, where they placed in the TOP 12 in ALL of NYC. The team is led by star junior, Jack McCurry, who...
The 2023 Girls Cross Country Team looks to be one of the strongest in recent school history. Coach Dave Lurato has the girls working hard, hoping to once again be a top team in the Bronx and a top 10 program in the NYC. The team is led by Junior standouts Sally...
The HSAS Girls Tennis Team started off its season strong defeating tennis power Stuyvesant High School by the score of 3-2. It was a high intensity match highlighted with a victory by senior Felicia Einhorn at the #1 Singles spot 10-7. Senior Captain Sabrina...
Our season has begun and we have spots open for 9th & 10th graders! An information and interest meeting is being held on Wednesday 9/13, immediately after school in room 128. Email Mr. Elinson for more info at melinso3@schools.nyc.gov.
About HSAS Admissions
The High School of American Studies at Lehman College is a specialized high school established under New York State Law 2590 section-G to serve the needs of gifted New York City students.
Course Catalogue and Academic Policy Guide
Learn more about our classes and academic policies in our Course Catalogue here.
Join the PTA
A very special aspect of HSAS is the tremendous level of parent involvement. We look forward to seeing you at our many PTA meetings and events throughout the year. 
Important Forms & Policies
Contact Parent Coordinator
Contact Anna Paula Trebo Fiore, our parent coordinator, if you need information or assistance.
Phone: 718-329-2144 Ext 1224
Email: atrebofiore@schools.nyc.gov