Click HERE to nominate a teacher. The Big Apple Teacher Awards are accepting nominations for teachers that have gone above and beyond to contribute to their school's community.
read more
Click Here to read the latest edition of our school newspaper, created and written for our student body about our school community!
read more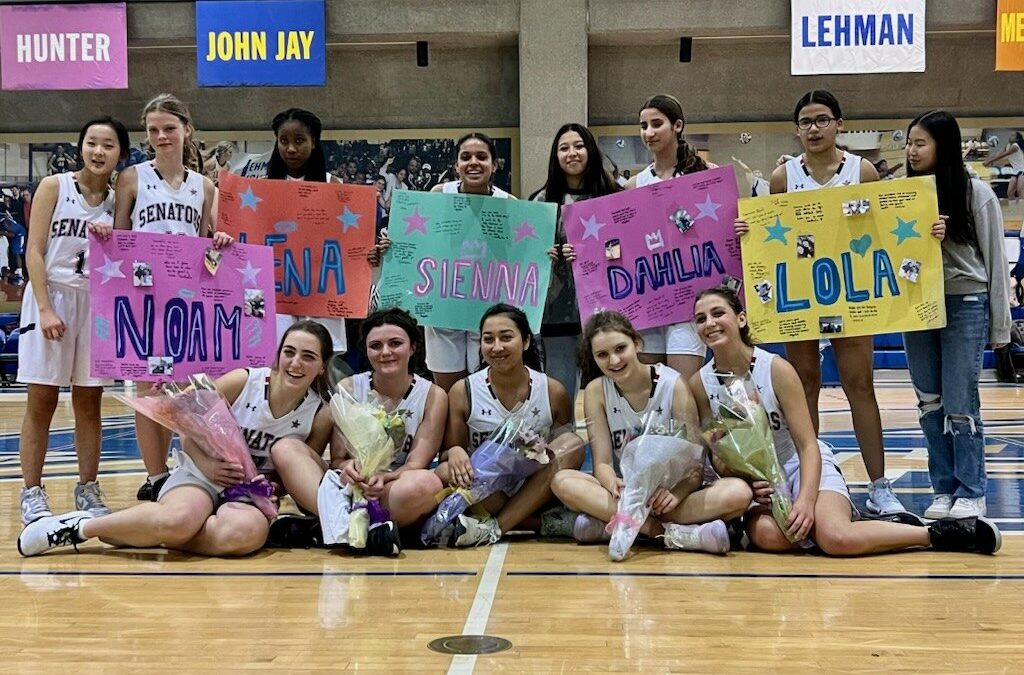 We celebrated our seniors on the HSAS boys' and girls' basketball teams last week.
read more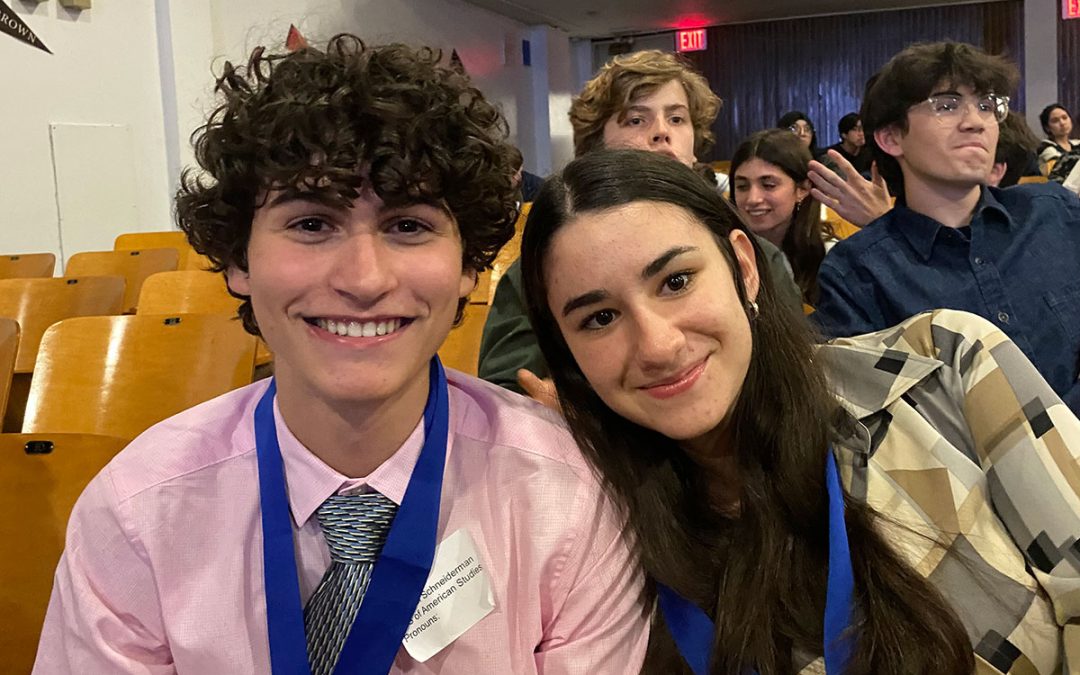 Congratulations to HSAS Debate for their second debate tournament for the year.
read more
Congratulations to Alex Berman, who has been recognized as a winner of the international "Inspire Like Churchill" Competition.
read more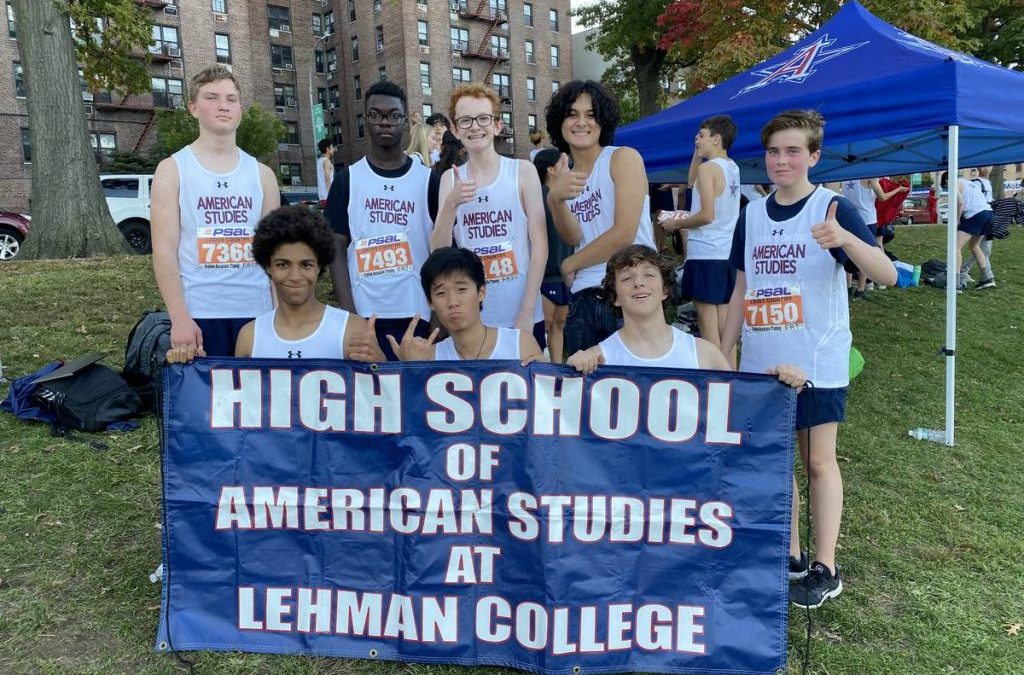 Both the Boys & Girls XC teams placed 2nd in the ENTIRE Bronx this week at the Bronx Frosh-Soph Championships.
read more